ZeroCoercion will support the social inclusion of Persons with Schizophrenia through the development of a training program which will train them and their supports (relatives and mental health professionals) in how to handle Schizophrenia crisis in domiciliary environments through the use of strategies alternative to coercion.
This way, Persons with Schizophrenia will get better social inclusion through the next ways:
improving social relationships with their relatives and other supports
enhancing the access to domiciliary care model
ZeroCoercion will support the development of basic skills and key competences for usually lowskilled adults, including social and digital skills, through the actions to be done through the e-Training Platform and use of Apps recommended.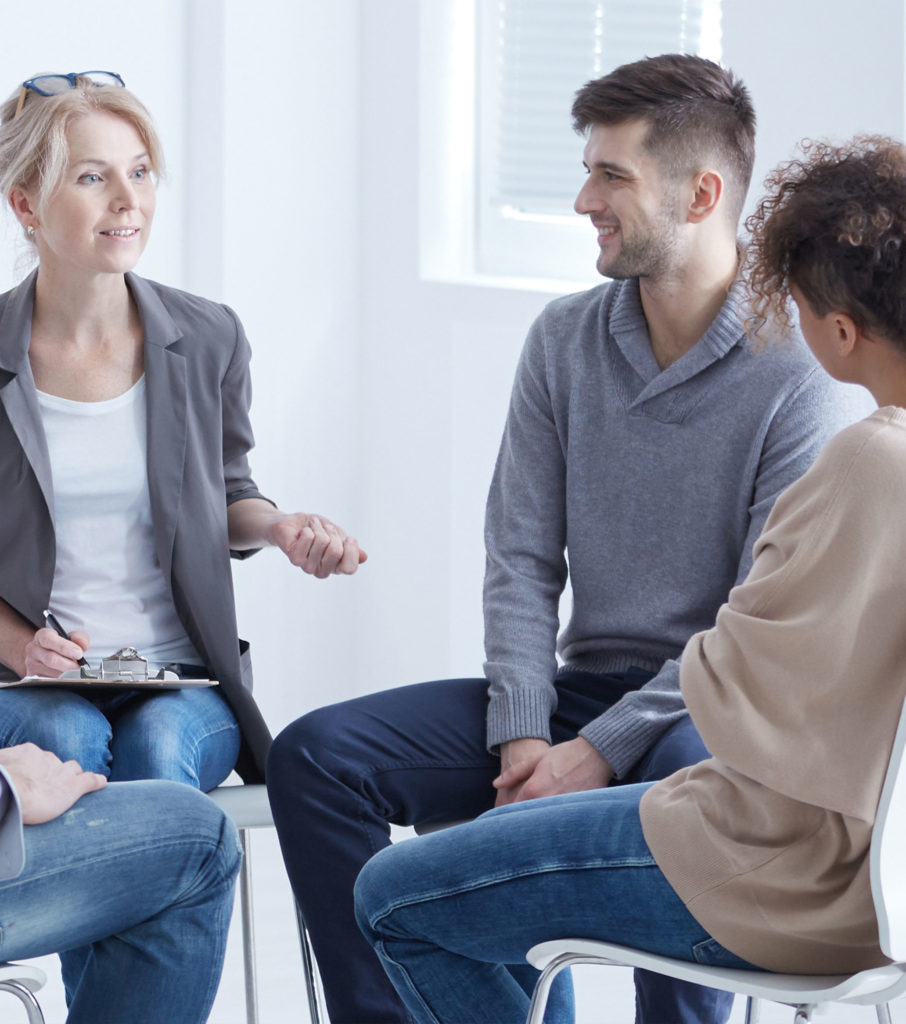 The project activities will be addressed to 3 target groups.